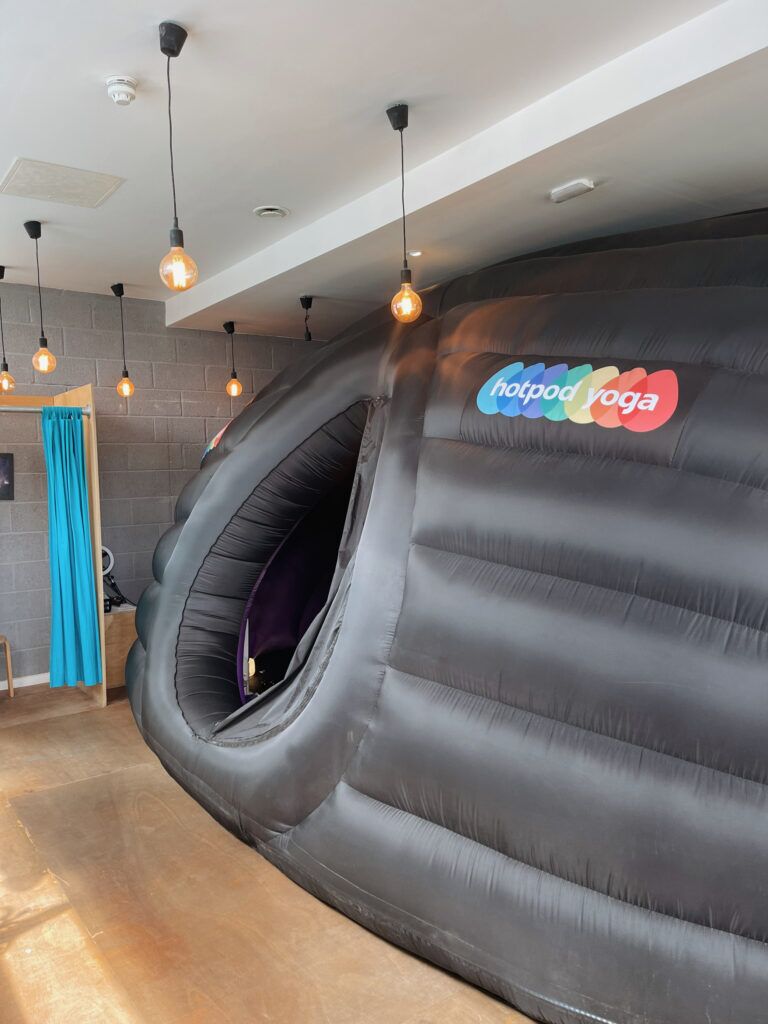 Have you ever wondered what it would be like to do yoga in a sauna-like space? Imagine the sweat, the benefits of the heat, and how amazing you would feel after.
For this, you do not need a sauna or an online yoga subscription. Instead, you can rely on the Hotpod Yoga studios to achieve the hotpod feeling.
About Hotpod Yoga
Hotpod yoga is an immersive experience where fellow yogis will enjoy hot yoga in 37 degree heat, while moving to gentle music in dim lighting and enjoying calming scents.
Whether your aim is to reset or recharge your body, there is no better way to do so than to take part in regular hot yoga sessions. Lead by yogi pros, the hotpod classes will transport you to a place of heat and peace all at once.
Located across Greater London, Midlands, North, South, Europe, and the Rest of the World, many people can join a class and achieve this level of sweat and zen. You can use the studio finder to check for your closest studio.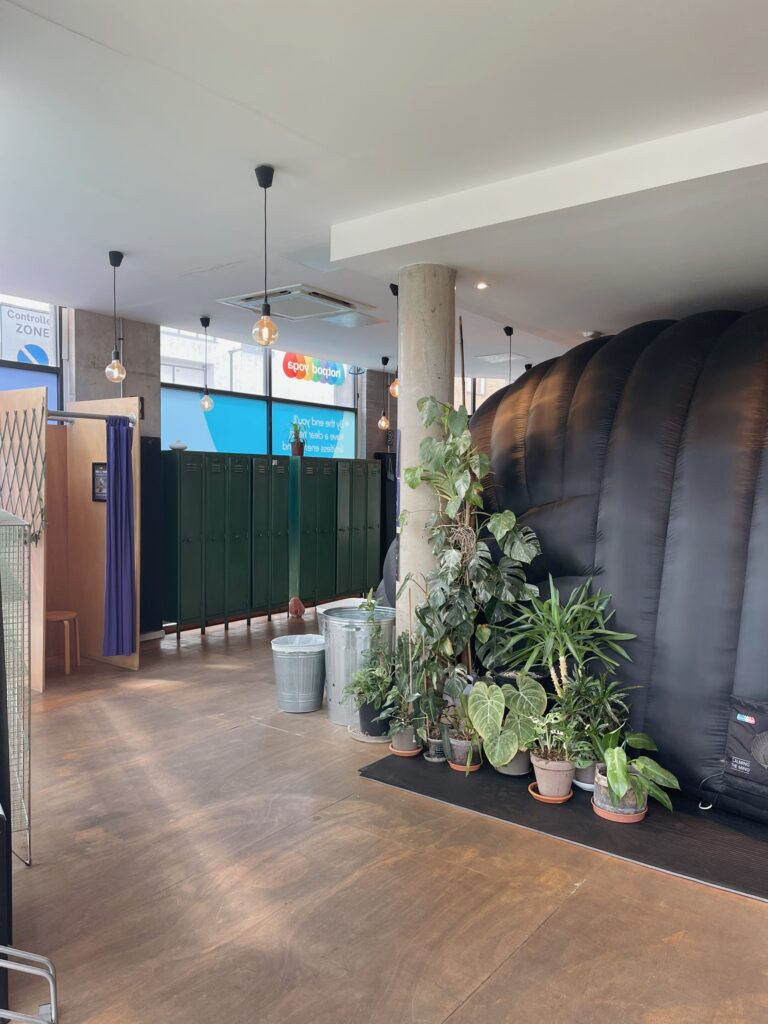 My Personal Experience
I visited the South Wimbledon Hotpod Yoga studio on a very warm and sunny day. Myself and friends thought I was a bit crazy for attending a hot and sweaty class on such a hot day. But, I couldn't have enjoyed it more. Whether it is hot or cold outside, this immersive hot yoga experience is something you can always feel amazing from.
Upon arrival, I was greeted by the tutor and shown around to find the mats, blocks, toilet, shower amenities, water station, and towel hire station. You can bring your own towel for the mat, or hire one for £2.50.
After changing and entering the pod 5 minutes before it began (I highly recommend doing this), I lied down and enjoyed the increasing heat. The tutor steps into the pod just before it begins and zips up the front door. It feels strange at first, being in a confined hot space in preparation for yoga. Yet, as soon as the class begins and you flow through the movements, you forget the rest of the world and zone into the present moment.
The heat intensifies throughout the 45-minute session and the sweat is intense. Yet, it is easy to remain present and enjoy resetting and recharging your body in the heat.
I felt absolutely incredible after stepping out of the pod and I already cannot wait to go back!
Get Started
Looking to kickstart your morning or wind down for the evening? It is suitable for all levels with a variety of classes and intensity available. Book your Hotpod Yoga class here.
Use the code MEGANSHOTPOD to get money off of your first class!
* this review includes a gifted session in exchange for my honest opinion *