When things aren't working properly in your home, it can be tempting to hire someone to take care of the problem. After all, you don't want to deal with the bother of fixing things yourself. However, this might not be the best idea. Fixing things yourself may not be easy or convenient at first, but it can help you save money and learn some useful DIY skills along the way. Thankfully, these tips make fixing things around your home easy!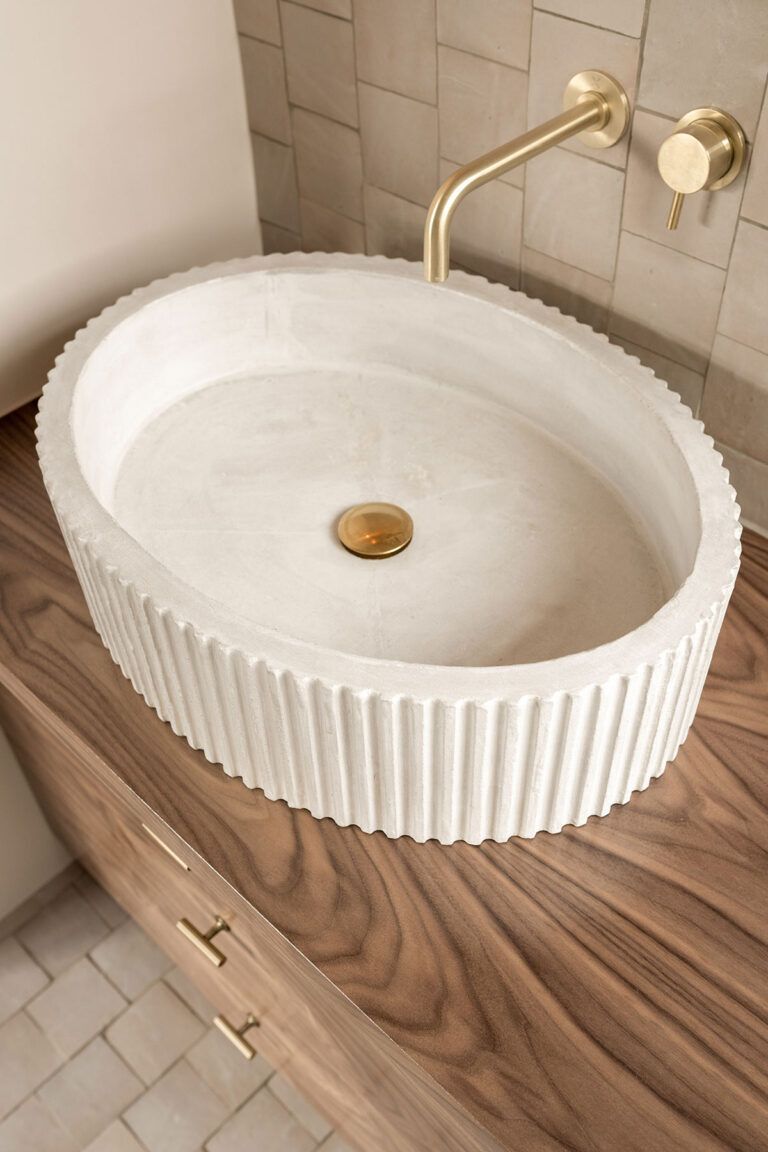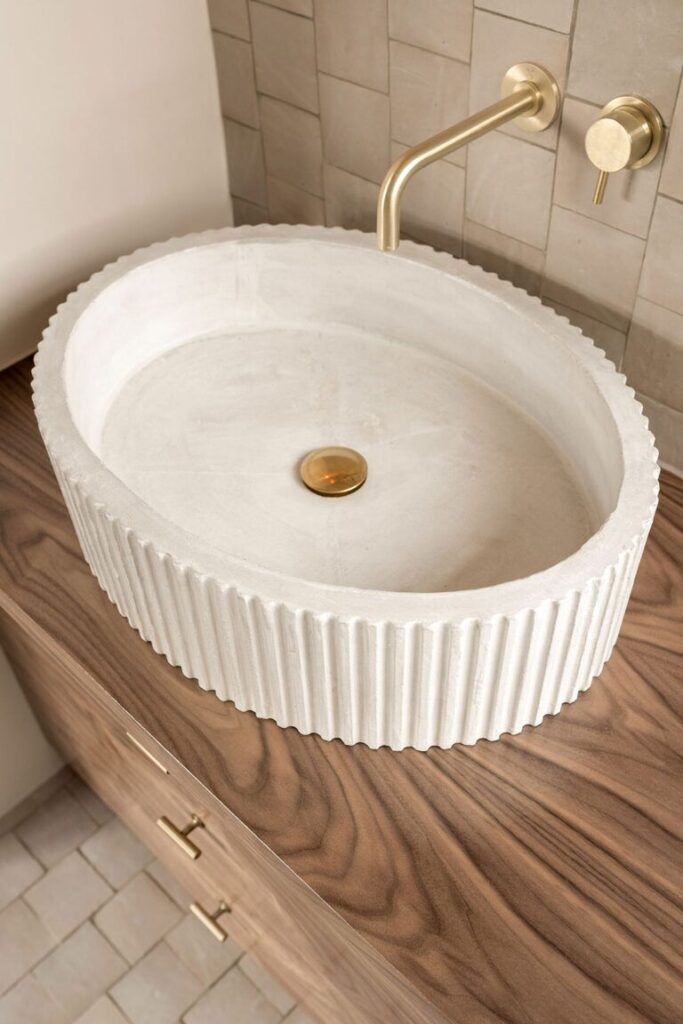 Plan Ahead
The most important part of any home repair project is planning ahead. If you don't know what you need to do or why, you're likely to make mistakes along the way. Before you get started, you should map out a plan. This can be as simple as making a list of the repairs you want to tackle. It can also be more complicated, like mapping out different stages of a DIY project. The more planning you do, the less likely you are to forget critical steps in a project.
Get the Tools You'll Need
The first thing you'll need to do any home repair is to get the correct tools for the job. This varies depending on the job you're doing, but you'll likely need a few basic or specialised tools. You can find basic tools at your local hardware store. You can find approved hydraulics or other specialised tools from a professional distributor, if your job calls for them. Remember to make sure you are buying high quality tools so that they last for a long time.
Know the Basics
There are many basic skills that can help you get most repairs done. You don't need to master them all at once, but they are an important foundation you can build on as you work on more challenging repairs. These include measurements, working with wood, and using tools like a saw. Before you start any projects, you can take a class that will teach you how to work with these materials and tools so you are ready to take on any project.
Stay Safe
You must make safety a priority when you are taking on any projects by yourself. If you are using a ladder to reach high places, make sure you set the ladder up safely, in a way that aligns with the directions of the ladder and prevents falls. It is also a great idea to have someone else working on any home repair projects with you. This way, if an injury does happen, you do not have to deal with it by yourself.
Know When to Call a Professional
There are some projects you can't do yourself. There are many safety concerns that come with taking on certain kinds of projects. For example, you should never try to do complex electrical work by yourself because you risk being shocked or electrocuted. You should also be careful when working on your air conditioning unit, anything else with power, and plumbing. Do not hesitate to call a professional, even if you have already started working.
Fixing things around your home is a great way to save money, learn some skills, and have some fun. The key is to know what to do and what tools to use. Keep these handy tips in mind, and you'll be ready to tackle any home repair project.