Traveling doesn't need to be a huge expense. Although transportation, accommodation, activities, and feeding yourself can be costly, they can also be inexpensive.
This guide will not teach you how to travel for a few pounds, as that isn't possible. Instead, you will learn how to travel on a more suitable and conserved budget. Just because you are reducing your budget doesn't mean you will skimp on your experience. Don't worry, you will still get the most out of your trip.
From learning how packing light for a trip can reduce spending to booking at the right time, here is how to travel on a budget.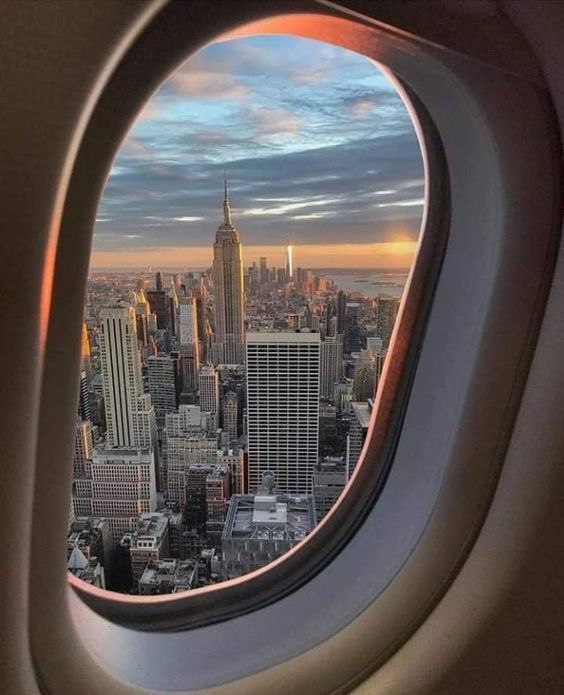 Think local
When people hear the words' travel', 'holiday,' and 'a break away,' they instantly turn their minds to traveling abroad. However, you do not have to travel overseas to go on holiday.
Why not consider traveling locally? You might live an hour or two from a beautiful lake, a beach, or a hidden forest. No matter where you live, there will be local spots you haven't explored yet. By doing this, you can reduce your transportation costs, help the planet, and not have to spend an entire day or two in transportation.
Traveling locally will show you that there is so much more to see nearby where you live. Or, you could travel up/down the country to new spots. Although this might take longer, it will help you cut transportation costs. Plus, if you travel closer to home, you might be more encouraged to take things with you that can reduce your spending.
If you wish to travel overseas, you could consider visiting local areas instead of the hotspots. For instance, if you plan to travel to France, you might save yourself a lot of money by heading to smaller cities such as Toulouse and Bordeaux instead of Paris.
Take snacks
Regarding taking things with you, you should consider taking snacks with you wherever you go.
No matter where you are, you will always experience hunger when you are walking around or waiting for dinner. Instead of spending a fortune in the shops, you could whip out your favorite dried fruit packs or energy bars. These will ensure you maintain energy, avoid fatigue, and reduce spending.
You can travel with certain snacks in your bag (cabin and hold luggage), so there is no reason not to try it and see how much money you save.
Book in advance
Booking your trip in advance can help you attain the best deals. You don't need to book years in advance to secure discounts. Yet, trying to book at least a few months in advance will help you find the best transportation and accommodation deals.
If you see random discounts on companies you wish to use for your next trip, take advantage of them. If you know you are planning a trip to the city in a few months, using the discount could help you save a lot of money.
On rare occasions, it can be money-savvy to book a few days before your trip. Yet, you cannot guarantee the same discount as booking in advance.
Booking in advance also refers to your activities. Sometimes, booking your activities in advance will allow you to save money and skip the queues.
Book off-peak dates
If off-peak dates work for you, you can save a lot of money by booking dates out of season.
For instance, the summer months (especially the school holidays) are the most expensive time to travel. Avoiding June, July, and August will help you avoid busy crowds and expensive deals.
Traveling to a country in a low season will ensure you do not spend the maximum price.
Alternative accommodation
Accommodation doesn't always need to be a fancy villa or a hotel. Although treating yourself to a fancy hotel is nice, it isn't always the most cost-effective.
Business hotels are often cost-effective if you want to stay in a hotel. They often have efficient facilities, prices, and good locations.
Yet, you can think outside the box with your accommodation and save money. Local homestays, Airbnb, and hostels are often much better value for money. You will have an alternative experience and be able to save on your accommodation costs.